INITIATING THE ULTIMATE DIGITAL SELLING EXPERIENCE
In order to create the ultimate digital selling experience, you have to start at the beginning of any sales engagement. This could be at the beginning of your pipeline or even be before someone enters into your pipeline. To start the digital sales experience, you need to be able to prospect and respond to leads digitally just as successfully, if not more successfully, than you would in person. In order to do this, you have to follow the four Cs.
THE 4 Cs OF THE ULTIMATE DIGITAL SELLING EXPERIENCE
Calibrate
Connect
Care
Call-To-Action
CALIBRATE YOURSELF
The first thing that you need to do is calibrate yourself. In order to do this, you need to take on an offensive mindset. Think of it as playing offense. You need to be expanding and optimistic! Salespeople are on the front lines of moving the economy forward and people need to see your optimism. They need to feel your hope for the future.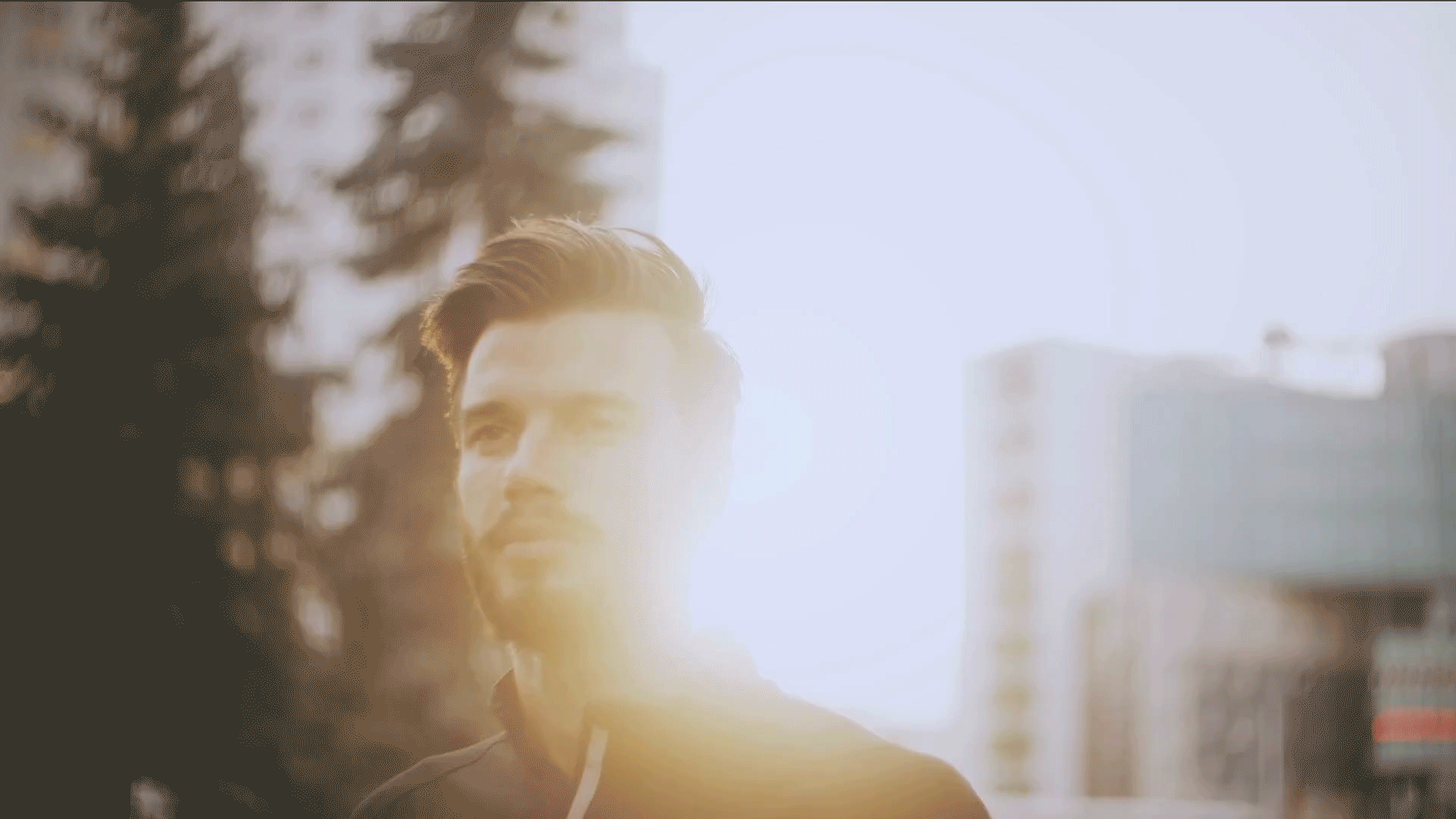 The reality is people still need your product or service. So, make sure that as you're reaching out to your prospects and leads, you're doing it in a spirit of positivity, optimism, and hope. And that you're also spreading a new possibility through your product or service.
CALIBRATE TO YOUR PROSPECT
Now that you've calibrated to yourself, it's time to calibrate to your prospect. The first thing you have to really think about is, who are they as a professional and as a person in this particular time? What might they be going through in their unique role at home and in their business?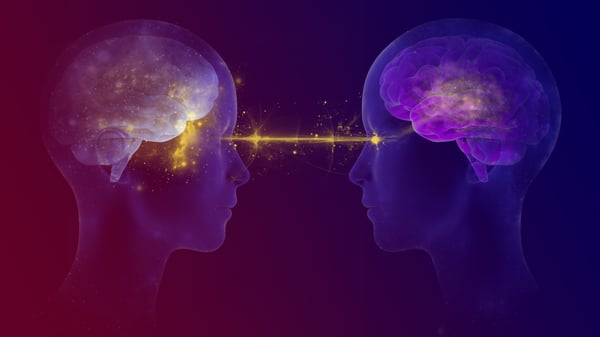 The next thing you need to consider is, what is it that they want right now? If you think about yourself, what do you want? It's likely that you want to feel a sense of normalcy, a sense of hope, a sense of comfort, and a sense of new possibilities for your life and for your future. It's likely that your prospects want the same thing.
The psychology within everyone right now is a paradox of,
"Do I plan for a brighter future ahead and get excited? Do I have hope and operate from a place of being inspired and take this time to recharge, reset, and strategize for growth? Or, do I feel fear and shut down? Do I reserve and conserve and just watch the news all day?"
This is the decision that we are all facing right now. Do we move forward, or do we stay?
As a salesperson, when you calibrate your product or service to what your prospect wants, you're helping that person take their mind into a brighter future. So, make sure that when you calibrate to them, you're thinking about who they are and what they want. Be sure that you're calibrating to that higher purpose and higher intention that they want to tap into, so you can help them get there.
See how ClientPoint can help you help your prospects move forward, Schedule a Demo now
CONNECT WITH YOUR PROSPECT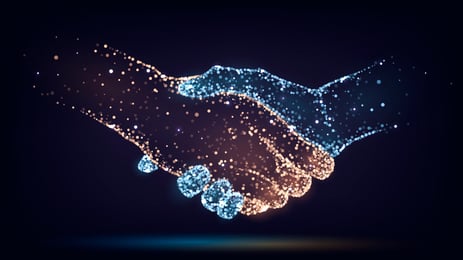 Now that you've calibrated yourself and you've calibrated to your prospect, it's time to connect with your prospect. It's important when you connect with them, to set the tone. You need to speak to that individual in acknowledgement that this is a tough situation. Don't be overly positive, but also don't be overly negative and stimulate that person's fear. Connect with them authentically, but also give them a sense of hope.
The next thing you need to do is think about what that person actually wants. A lot of times in sales, we think that we're just selling the product or service that people want, and that's just not true. This is part of calibrating; it's identifying what is the thing that your prospect really wants.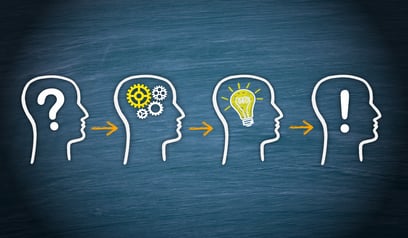 They might want a sense of new possibility in their business or more hope for more revenue. They might want increased sales, a simplified process, or a more streamlined approach to doing things because they might have to lay some people off. What is it that they actually want? Make sure you're communicating that as you connect with that person.
USE VIDEO TO CONNECT MORE EFFECTIVELY
Ideally, as you're connecting with prospects, you're going to be sending video messages. It's usually really tough to get ahold of people in general and now more than ever, it's even more difficult. As you reach out and connect with your prospects, do it via video as much as possible and be sure to put VIDEO in the subject line, for a more effective outreach approach.
ClientPoint allows you to effortlessly create video messages for your prospects, Schedule a Consultation now to see how.
START YOUR VIDEO WITH A SMILE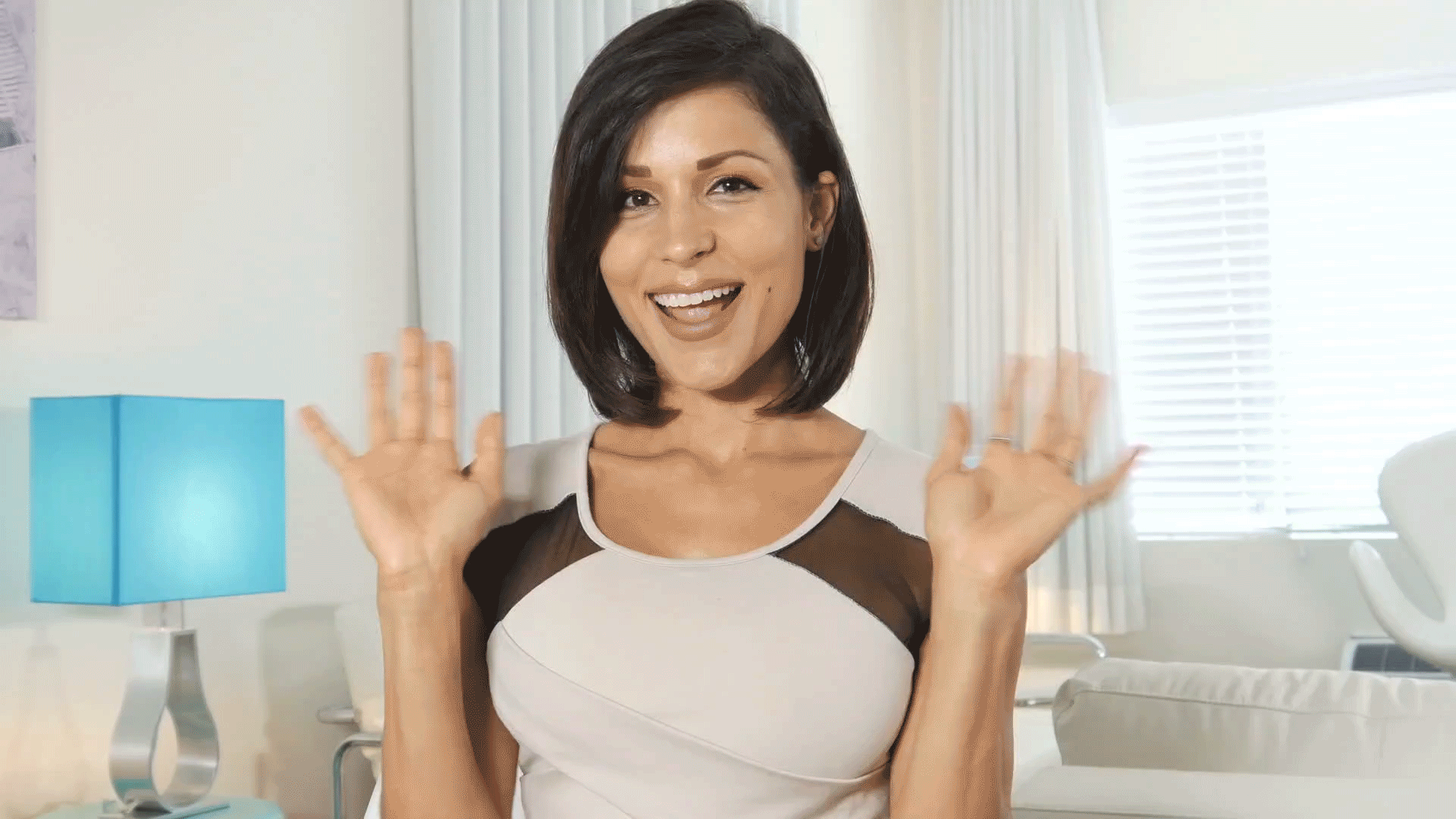 Here are a couple quick tips on creating your videos. First you want to start your video with a smile. Creating the ultimate digital sales experience is an experience for your prospect. Make sure that they're experiencing your energy and your brand through the experience that you're building. Start with a smile and just have fun with it. Feel free to share some basic things about you and your life. You can even have your dog in the video if you feel it could add a little bit of excitement to that particular video.
BRING THE ENERGY UP ON CAMERA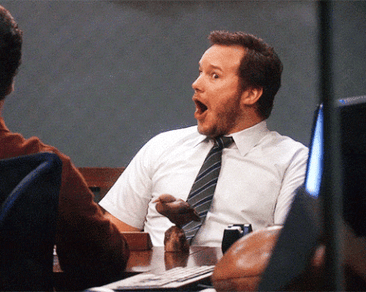 The other thing to be aware of is that you lose a lot of your charisma when you're on camera, about 25-40% of your charisma, positivity, and energy doesn't translate. So, make sure that when you're making a video for your prospect that you are bringing extra enthusiasm and extra excitement. The ultimate digital sales experience cannot be boring. It cannot be without life force. It cannot be without inspiration. So, you need to make sure as a salesperson that you're amplifying your energy on your communications, especially via video.
VIDEO IS NOT OPTIONAL
Also, for you salespeople that don't want to make videos, those days are over. You need to adapt and start using video to sell now. The people that are going to be successful at remote selling now through COVID-19 and into the new normal in the future are going to be able to communicate to their prospects via video at all stages of their selling process. If your sales organization isn't willing to get on video and if you as a salesperson aren't willing to make videos for your prospects, you are going to get left behind.
CARE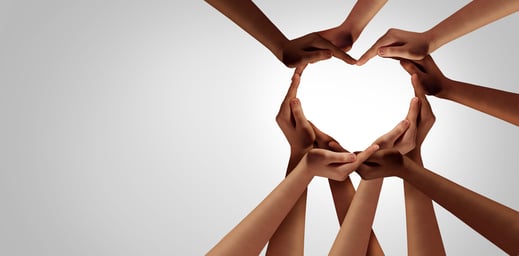 You need to be able to show that you actually care about your prospect and their situation. Now, a lot of times in sales we're so tempted to just talk about who we are. There are salespeople who just brag about their background because they think their prospect is going to care about their cool background or how long their company's been in business or their elevator pitch. The secret is nobody cares about that at all. So, you have to stop talking about that if you want to be successful in this new normal and through COVID-19.
FOCUS ON THEM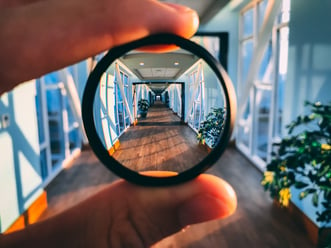 Let's say you're selling a digital marketing service. You might make a video and share it with an individual who's a business owner named Sam, and say,
"Hey Sam, I saw that you wanted to possibly learn about digital marketing services recently and I just wanted to encourage you and say, first of all, I commend you for moving forward and for wanting to learn more and wanting to improve your business. I'm actually really curious about how the situation right now is impacting you and what's on your mind as far as dealing with it. Also think that just based on some of your goals that I saw in the lead form that we could potentially really help you and add some new ideas to what you're doing and help you get the things that you're actually wanting and get on the right footing as we come out of this situation."
What you've done here is just talked about that person's situation and what they're looking for, what they want, and showed some empathy and possibility for them. You didn't talk about how great your digital marketing services are. You didn't talk about your track record, your return on ad spend, or all the different things that you can do. You just talked about them. Now, that person is more likely to come close to you and want to talk to you because you showed that you cared about them.
In a market where people are nervous about spending money right now, they're not going to want to talk to a pushy salesperson. You're going to want to use very relaxed phraseology, things like, "Hey, I think we can possibly help you. I would love to get to know you. I'm actually curious about your situation and how you're handling things right now." That type of approach is going to be much more successful as long as you're then ending it with an air of possibility and hope. People want to talk to salespeople who can make them feel safe, acknowledged, and hopeful.
Schedule a Demo now, to learn how ClientPoint streamlines your ability to convey your message to your prospects.
CALL-TO-ACTION
Once you've engaged that person with a great video message and maybe some other relevant content that is specific to what that person cares about, what is the call-to-action?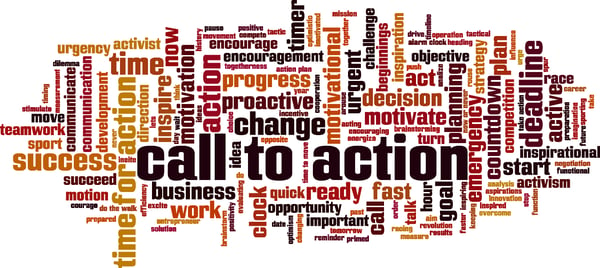 Your call-to-action could be a Calendly link to schedule a time on your calendar. It could be, "Click below to jump into a Zoom meeting." Or it could be a simple, "Call or email me."
Ideally, you'd want to use a Zoom meeting link right under your video so that that person could then pop right into a meeting with you live. It's also a little novel, so people are likely to do it. Now, if you're not available live, that's when somebody could actually book a meeting with you on your calendar. You want to make it easy for that person in the moment.
MAKE IT EASY TO TAKE ACTION NOW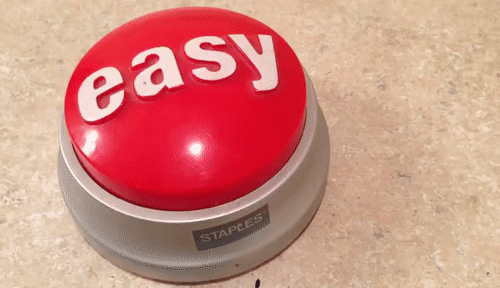 At a time when emotion and fear is high, you want people to be able to take action right then and there, so they can learn about your product or service, and to meet you as a person, right as they watched your video. If they don't do it right then and there, it's likely that their emotions are going to keep going back and forth over the course of the next couple of weeks. You need to make sure that you're giving them an opportunity, once they're feeling that sense of connection with you, to take some action right then and there to book that meeting, to buy the product, or to have a Zoom call with you right away.
And by the way, since we're on that particular topic, if you're wanting an easy way to do all these things. To create a personalized video, to send it, to create a calendar option, and to create a Zoom meeting all in one platform, that's what we do here at ClientPoint. We help you create the ultimate digital sales experience for your prospects. You can schedule a meeting with us here to learn more.
So, to start that digital sales experience for your prospects, you want to make sure that you follow those four Cs. They're very important and they're really all about your prospect and making them feel confident, making them feel safe, and making them feel hopeful right now. Calibrate yourself so you're in the right state and calibrate to them. Connect with them, show that you care, and make sure you have a call-to-action so that they can get in touch with you right then and there and do something to move forward with you, your product, or your service.