POWERFUL BEGINNINGS
In 2008, a regional facility services company developed proposal tracking software to outmaneuver industry giants.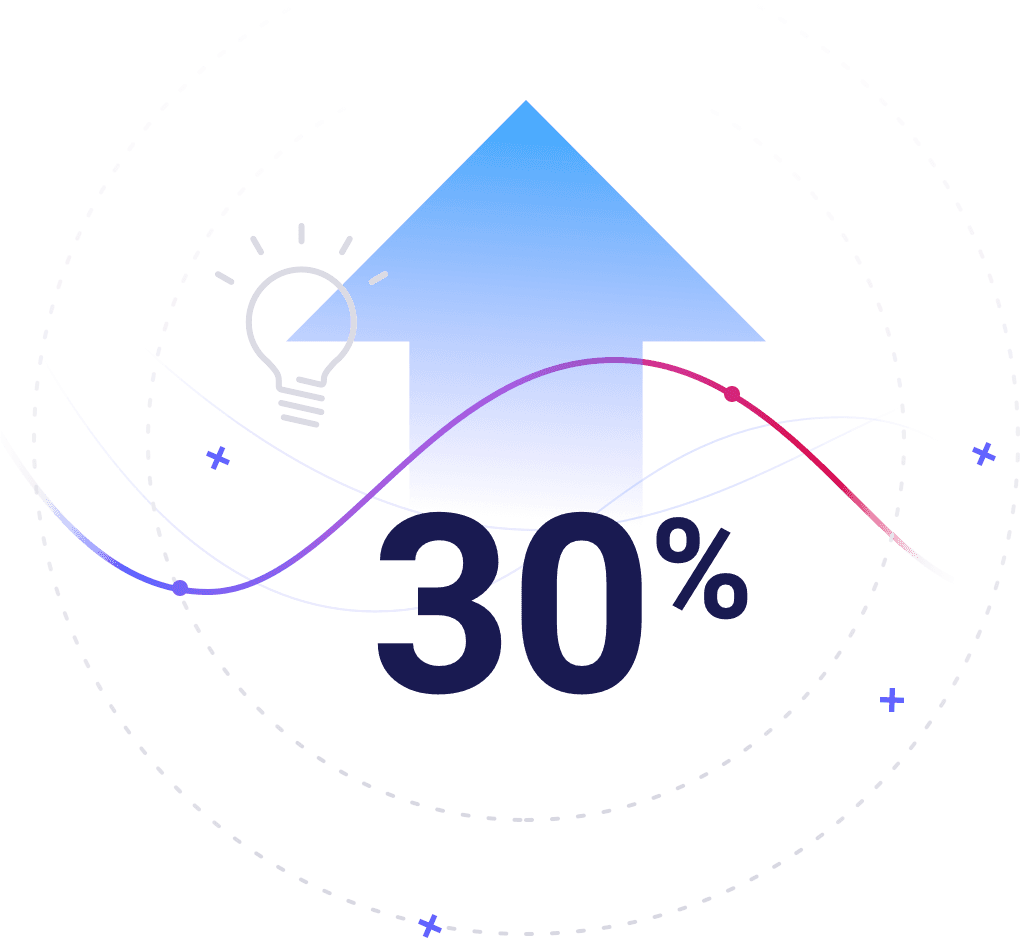 The results: a 30% increase in close rates and an epiphany that led to ClientPoint, a transformative new sales acceleration product.
That was the first time the power of ClientPoint transformed a sales team, but it wouldn't be the last.
FEATURED CASE STUDY
Securitas grows sales 25% year-over-year with the help of ClientPoint.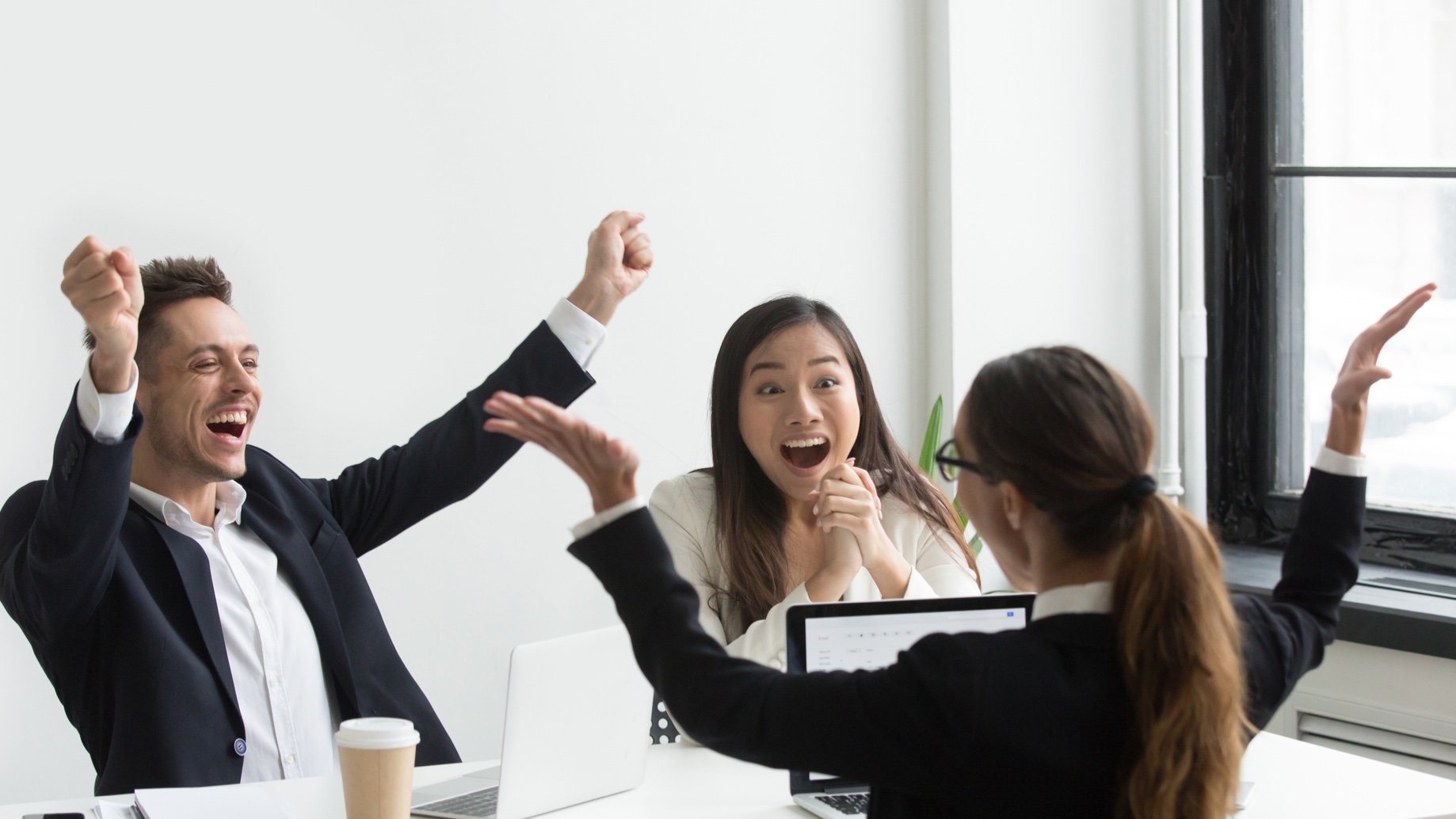 When Securitas finally moved on from using Microsoft Word as a proposal generation tool, they thought they'd fixed their cumbersome sales workflows. Instead, their new tool took salespeople even longer to use and caused resentment in 
the ranks.
Then they turned to ClientPoint. ClientPoint helped Securitas build custom proposal templates that matched their business needs and brand image. We also trained their sales teams on the new software.
The result? 25% more sales and 6x faster proposal generation.
I would recommend ClientPoint to any business.
More case studies
Case Study: Vortex Aquatic Structures
Vortex Aquatic Structures
It used to take Vortex eight hours to create a proposal. Now it takes 10 minutes.
Securitas
ClientPoint gave Securitas the power to send more proposals and close more deals.
Case Study: Mauzy Heating and Air
Mauzy Heating and Air
ClientPoint helped Mauzy double year-over-year sales.
Real client reviews

"We choose ClientPoint for the seamless integration of the many pieces to a powerful proposal, such as video, that can be included."

"I like that we are able to create our own merge documents which allow our reps to fill in missing information to customize each proposal."
"I like the ability to customize the product to our exact needs, the ease of use, the fantastic support, the value and most importantly, the customer engagement and experience."
ClientPoint users have experienced…
30%
30% or more higher close rates
100%
up to 100% Increase in sales
95%
Up to 95% time savings in generating proposals, while reducing or eliminating costly errors
What our clients are saying
"Our sales team is happier and more motivated now because they have 65% more time to spend selling and interacting with prospects and clients."
"I believe in the ClientPoint solution, the delivery methodology, and the management team."
What kind of impact can ClientPoint make at your business?
Schedule a quick demo to find out.